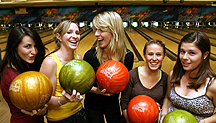 Open Bowl - Have a Blast
Come out and enjoy an afternoon or evening with friends and family with bowling and great food. With our full bar and restaurant, we can accommodate any size group.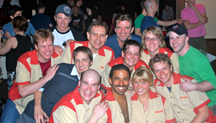 Register For League Play
We have leagues to fit your needs. Stardust offers Men's league and Women's league for adults, seniors and youths. We offer both short season and full season play.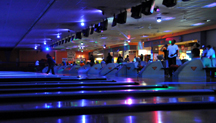 Plan Your Next Event
Looking for a great place to gather with your friends, church group, school group, or family? Stardust Bowl is the perfect place to get together for an outing that is chocked full of fun.
Support Our Featured Sponsors